Frequently asked questions
You've got questions. Hopefully most of the answers are here! If not, give us a call, we're happy to help.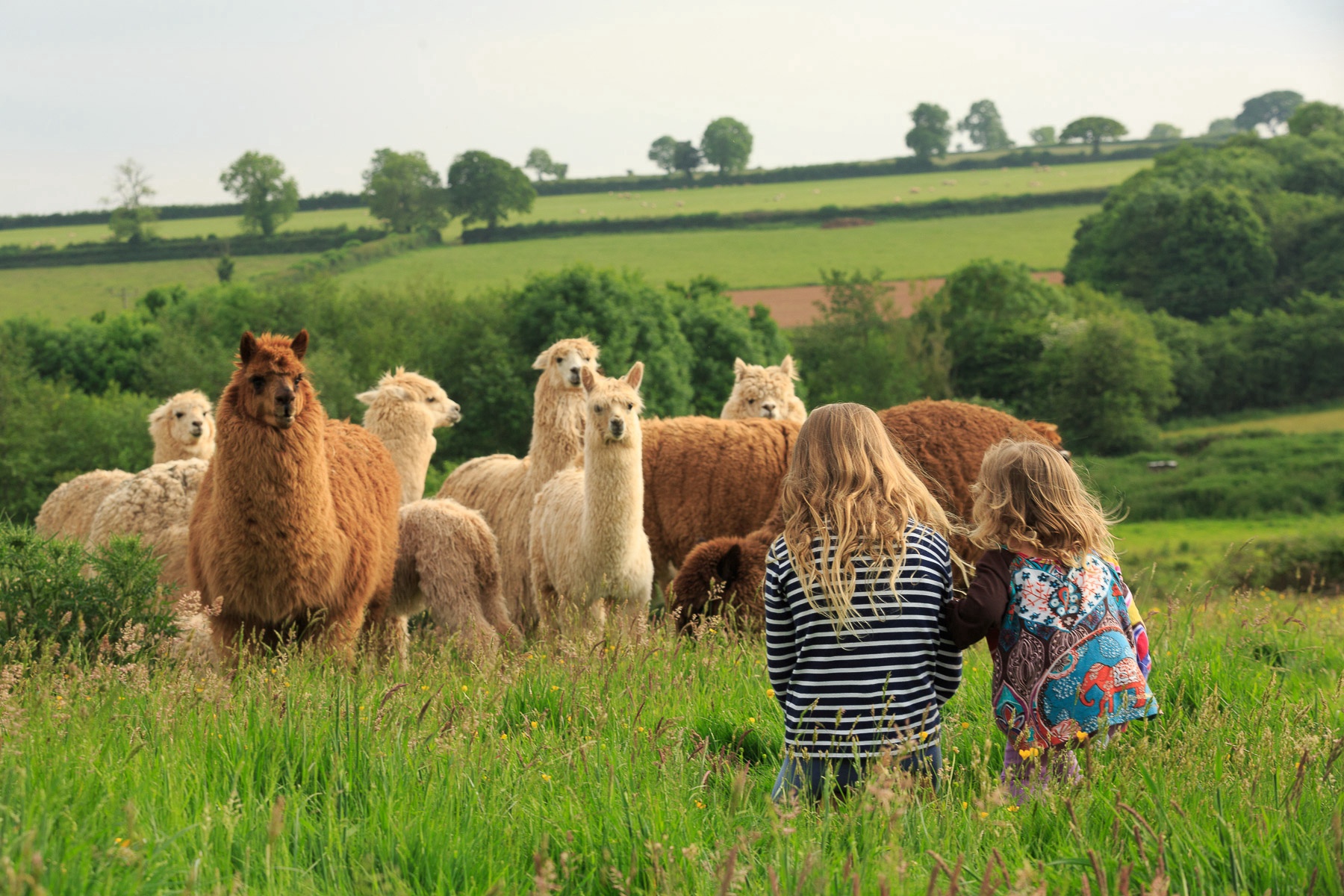 Setting Up
What is Bedful?
Bedful is an online booking and management system for all types of holiday accommodation businesses: campsites, glamping sites, holiday parks, self-catering accommodation, holiday cottages, B&Bs, hotels, hostels and more.
Can I use my logo on the booking screens?
Yes. To customers, the booking flow will look like your own.
Can I set seasonal rates?
Yes – you can set as many different seasons as you would like to during the year.
Can I charge per person/per night/per week/per weekend/per dog?
Yes, we have one of the most flexible pricing structures for any booking system on the market – we challenge you to give us your most complicated pricing structure, and we're 99% certain we can accommodate it!
But can I charge a different price on a Saturday than the rest of the week?
Yes, you can charge different prices for each night of the week if you would like to!
Ah but can I also set a one-off charge, eg for cleaning.
Of course!
Can I reduce the price by 10% for single person occupancy?
Yes, we have flexible discounts, which can be applied to number of people staying, different dates, different units and length of stay, amongst other things.
Is there someone to talk to if I have any questions?
Yes, the Bedful support team is based in London and are trained to resolve queries quickly. You can contact them by email or, if you are on the Bedful Plus or Bedful Pro package you can also telephone during office hours. For Bedful Pro customers, an on-call system operates out-of-hours for emergencies.

Can I get someone to set it all up for me?
You'll find our system far easier to use than most other booking systems, so you shouldn't need much help. But if you don't have the time to set it up, we're happy to do it for you. Call and ask about our low-cost fast-track set-up. We will let you know a clear charge for that upfront, based on your set-up requirements.
Can I cancel any time?
Yes.
Is there a free version?
No, but you can try it for free for 30 days to make sure you like it. We're confident you will! Once you've explored the trial mode, simply subscribe to one of the Bedful plans to  start taking bookings on your own website. Sign up here.

Can I change the calendar colours to match my website?
Yes, we give you a range of customisable options for the calendar widget – but we do insist that 'Available' accommodation is always shown in green!
Taking Bookings
How do I start taking bookings on my website?
Once you have set up your system with all the details of the accommodation etc, we give you a calendar widget to put on your website. It just takes a few minutes.
Can I take walk-in bookings, as well as online bookings?
Yes, it's very easy to add a manual booking on the dashboard. All your bookings appear in the dashboard together, showing where they were made (eg on your website, on your dashboard, or via one of our integrated partners).
How do I take payments?
We have chosen Stripe as our payment processing providers as they allow a greater level of integration and flexibility. It's easy to set up an account with Stripe to start taking bookings. Their up-to-date charges can be seen here but at the time of publication, most UK transactions were charged at 1.4% + 20p.
Will I get charged commission on bookings?
No. Your monthly fee is all you pay to take bookings on your own website. If you choose to take bookings via one of our partners (eg Airbnb, Hipcamp) then you may be charged a commission at the rate you have agreed with them.
How will I know when I receive a booking?
We will send you an email notification, but you can view your recent bookings at any time on your dashboard.
Who uses Bedful?
Hundreds of accommodation providers across the UK already use Bedful, from small one-off accommodation providers to larger scale enterprises with multiple different properties and locations. Try it out for yourself and you'll see the power it brings to your business.
Can I share availability with other services?
Yes. Bedful shares availability with a growing number of other services, for example Hipcamp, Airbnb, and booking.com. Please contact us for the latest supported services.