Take your pick from our pricing plans to serve your needs

If you only have one accommodation unit (room, treehouse, cottage or other vacation rental) we offer a low rate of just £10/month. Otherwise, please take a look at our competitive pricing plans below to see which one is best for you. We also offer white-label solutions for larger companies, so if you need something more bespoke, please contact us to discuss your requirements.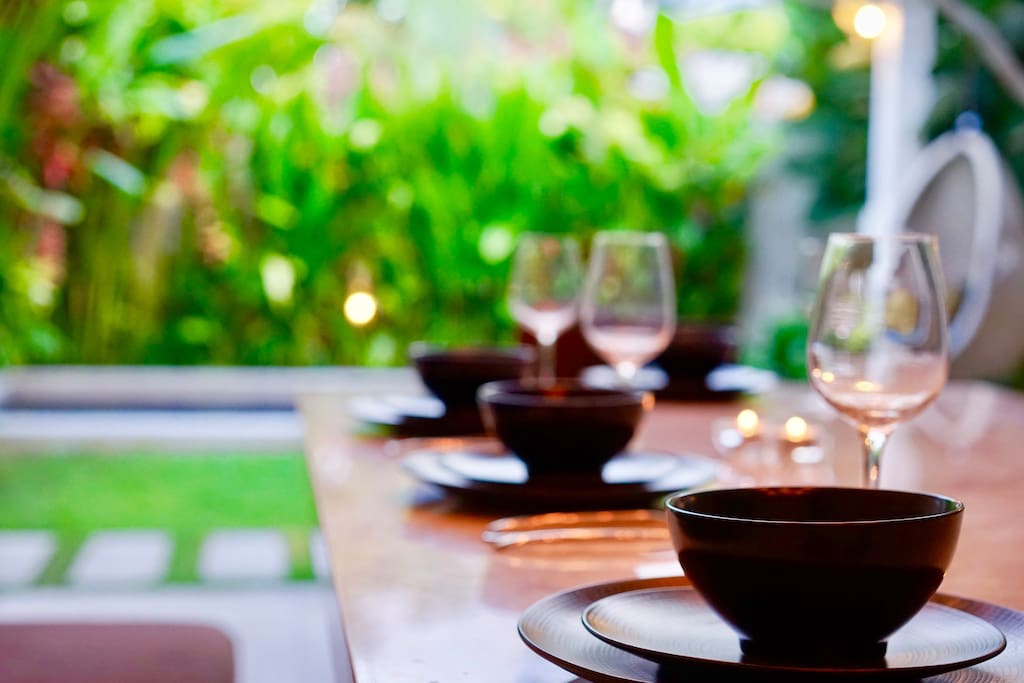 Bedful Light

Perfect for B&Bs and small campsites or business

£25
per month from*
For campsites, up to 25 camping pitches
Full email support
Up to 3 users
Custom branding
Integration with coolcamping.com, coolplaces.co.uk and glampingly.co.uk included
Bedful Plus

Ideal for medium-sized holiday businesses looking for advanced features

£45
per month from*
Setup help
Full telephone support
Up to 5 users; advanced multi-user access
Additional integration with Airbnb and Xero
Custom email messages
Set automatic balance payments
Ability to hold security deposits
Bedful Pro

For larger holiday businesss, our Pro package has everything you need to keep things running smoothly

£95
per month from*
Unlimited users, advanced access
Priority support
Additional custom branding
Bedful Plus features all included as standard
Included in all packages as standard
Unlimited bookings
Advanced, cloud-based bookings software to take and manage bookings
Powerful dashboard to track statistics and trends
Responsive booking calendar and appealing, visual booking flow
Your own branding throughout the booking flow
Customisable booking widget
Regular updates, improvements and new features at no extra cost
Useful multi-unit booking facility
Automatic feed of your bookings from coolcamping.com, coolplaces.co.uk and glampingly.co.uk
*Prices quoted exclude VAT and apply to pricing plans paid annually in advance and may vary depending on the number of units in your site . If you would like to pay quarterly, a surcharge of 10% applies, or to pay monthly, a surcharge of 20% applies.
Fancy a chat?
We understand choosing a new booking system can be a complicated process. So we're happy to help – just give us a ring to discuss your requirements or ask any questions.

0207 820 9333

Get Started for Free