Online bookings for Holiday Cottages
Find out how our booking system could work for your Holiday Cottage or self-catering apartment.

Get Started for Free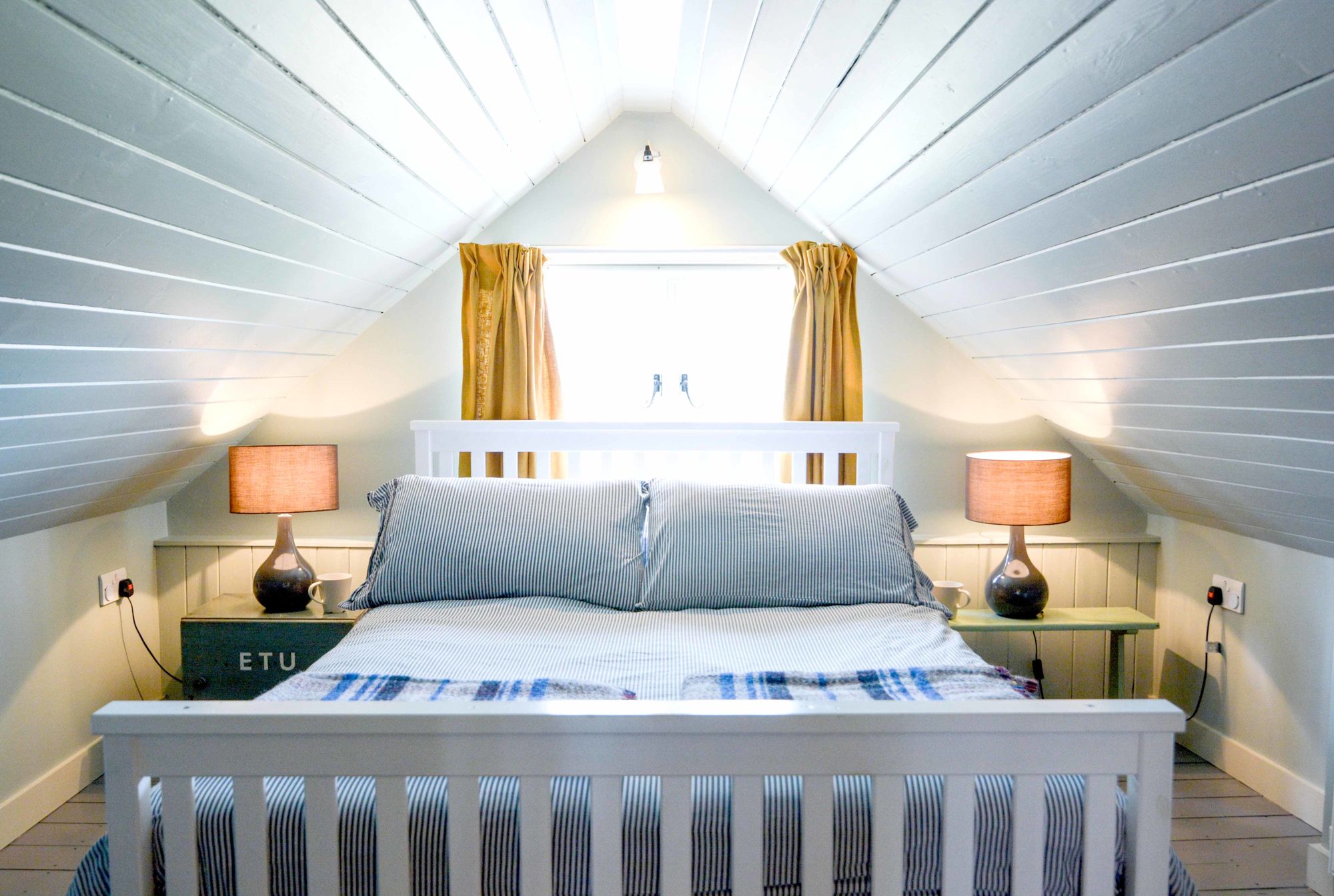 The majority of holiday cottage bookings are now made online, often outside office hours, either direct or through agency websites. If you prefer your customers to book direct and are not offering them a way to do so on your own website, you are definitely missing out on bookings.

Reasons to choose Bedful
We offer a booking system tailored for self-catering and holiday cottages, which adapts to your pricing scheme and helps you take bookings 24 hours a day.
Take bookings 24 hours a day, 7 days a week
Increase your occupancy, reduce your workload
Competitive pricing, no set-up fee, and no commission on direct bookings
Real personal support, should you need help
Integrate seamlessly with booking.com, Airbnb, Cool Places, Xero and more
Easy Setup
Bedful is really easy to set up for your self-catering holiday business, and you don't need to amend your current website to accommodate our booking calendar. We will talk you through the entire process, and are there to help you at any time after the set-up process is complete. Once you are up and running with Bedful, however, the only question might be how you ever managed without it!
Streamline your business
With Bedful, you can immediately showcase your cottage's availability on your own website and take commission-free bookings instantly, managing everything from our useful dashboard. You can see all your bookings, payments and availability at a glance, customise transactions to suit your way of working and keep a record of all your guests. We've thought of useful things that can save you time, like automated confirmation and pre-arrival emails, automated balance payments and integration with popular websites like airbnb, booking.com and other increasingly key online booking channels. But you can also personally contact your guests as much or as little as you like, advising them on the specifics of your holiday property. It's also easy to follow up with your guests and ask them how they enjoyed their stay, soliciting reviews on Tripadvisor, Trustpilot and Google, and helping you to reach more customers and boost bookings.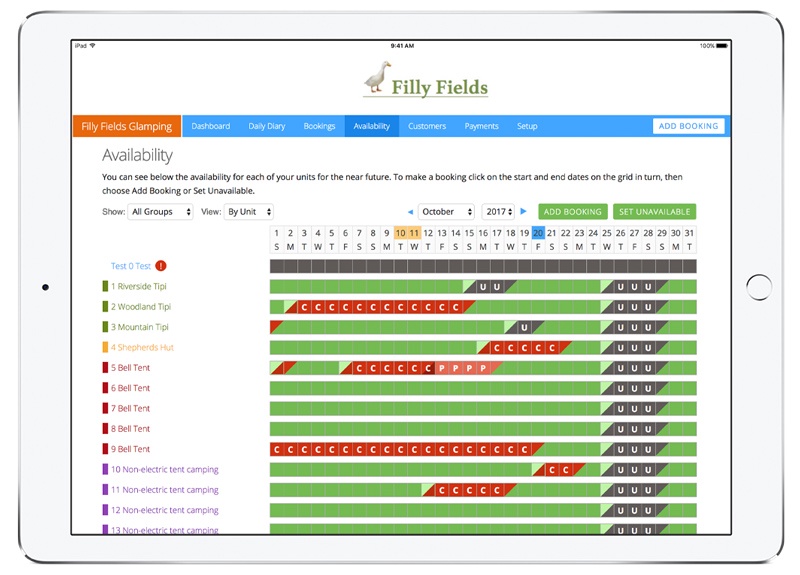 Happy guests means more bookings
With less time spent on admin, you'll have more time to spend on the important stuff – like establishing and maintaining good relationships with your customers, marketing your holiday property and making the most of the additional business information Bedful provides. With the Bedful dashboard, all the data you need is at your fingertips – on current and future bookings, financial transactions and most importantly your guests! With Bedful you are able to get to know your customers better and so increase the very thing that all property owners want – return bookings!

What our customers say
The Boathouse at Dundas Castle
Bedful has transformed the booking process for our property. We have seen a sharp increase in confirmed bookings since installing the widget on our website. The team have been very easy to work with and the process of setting up our dashboard was simple